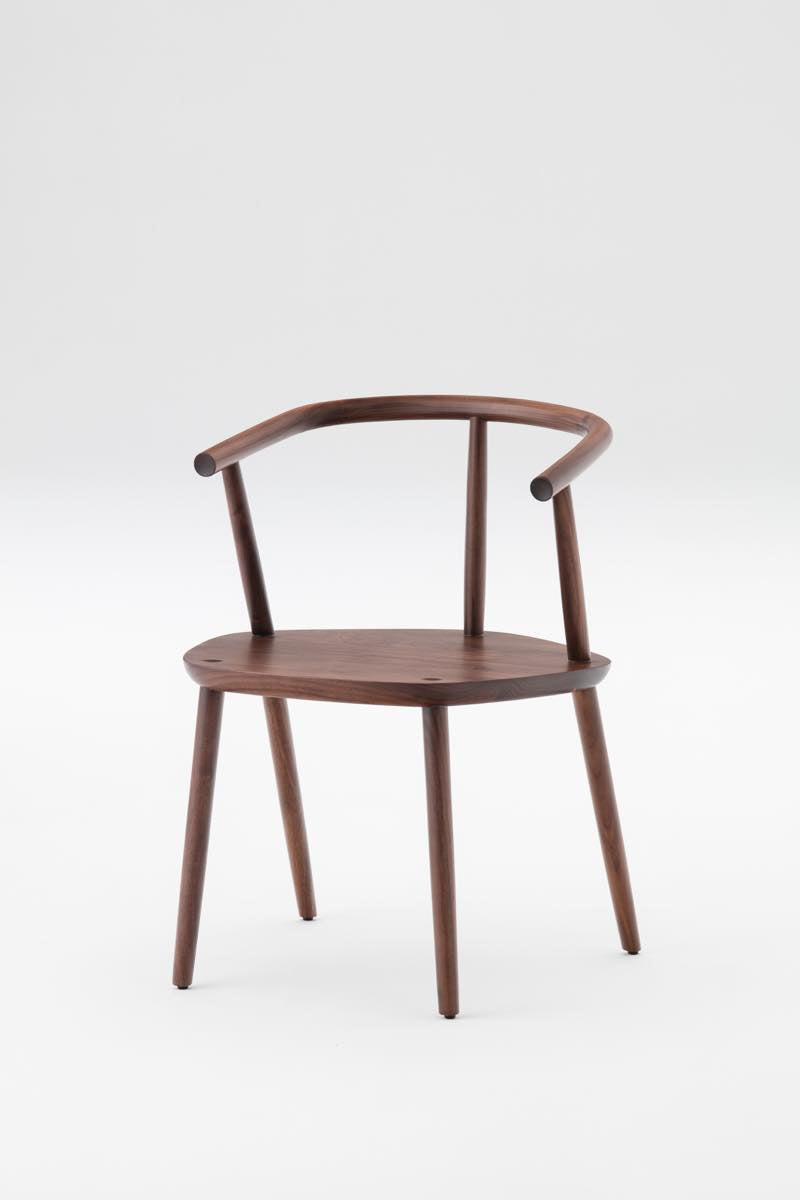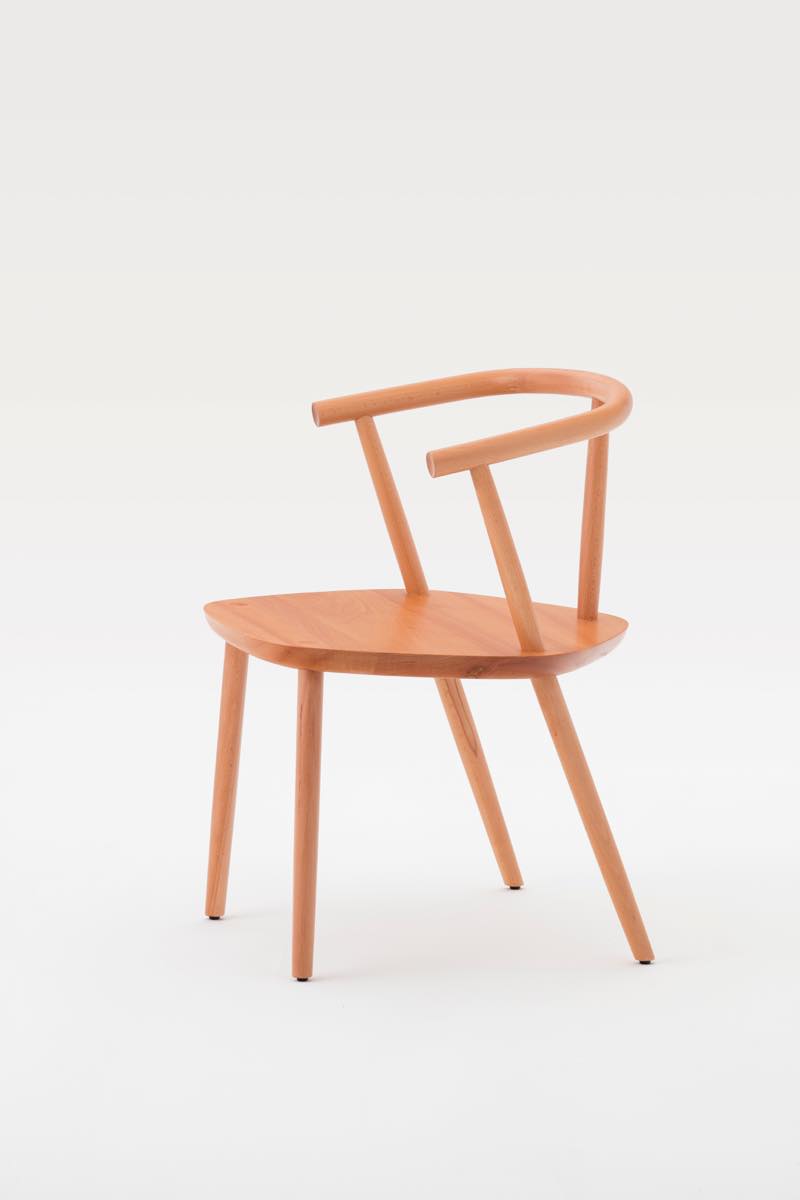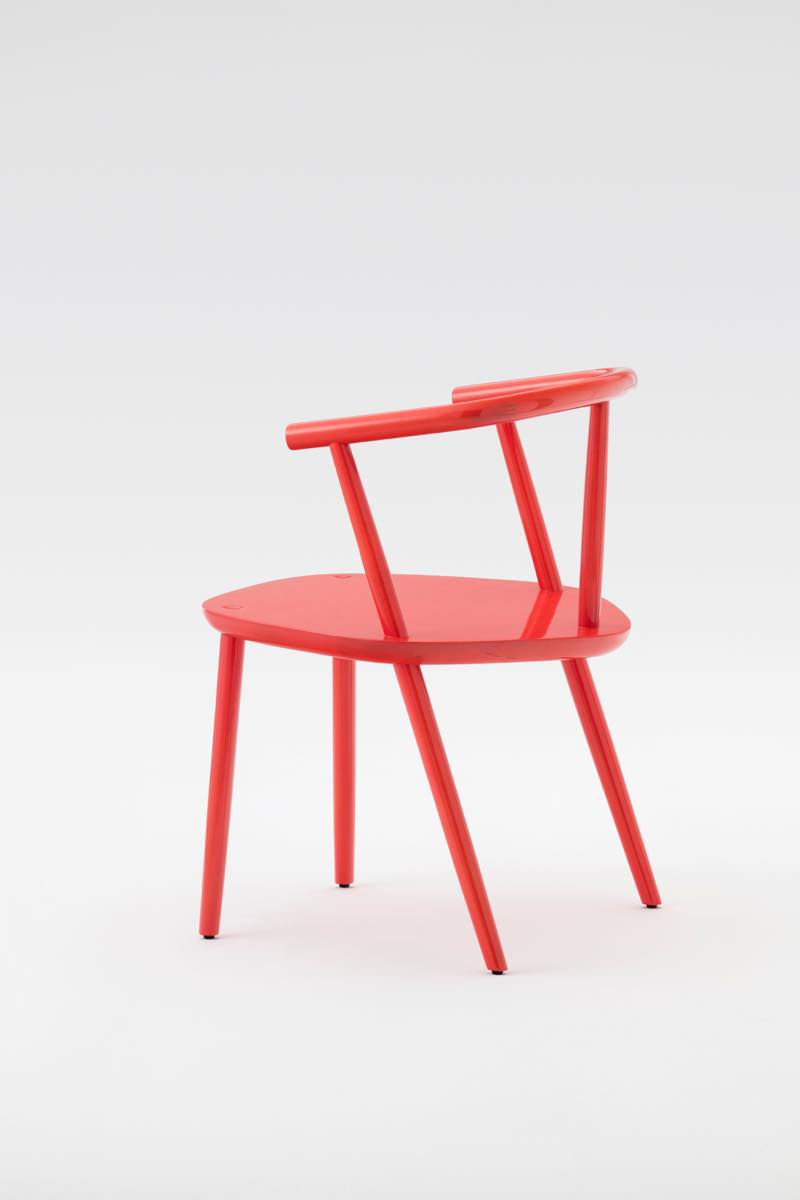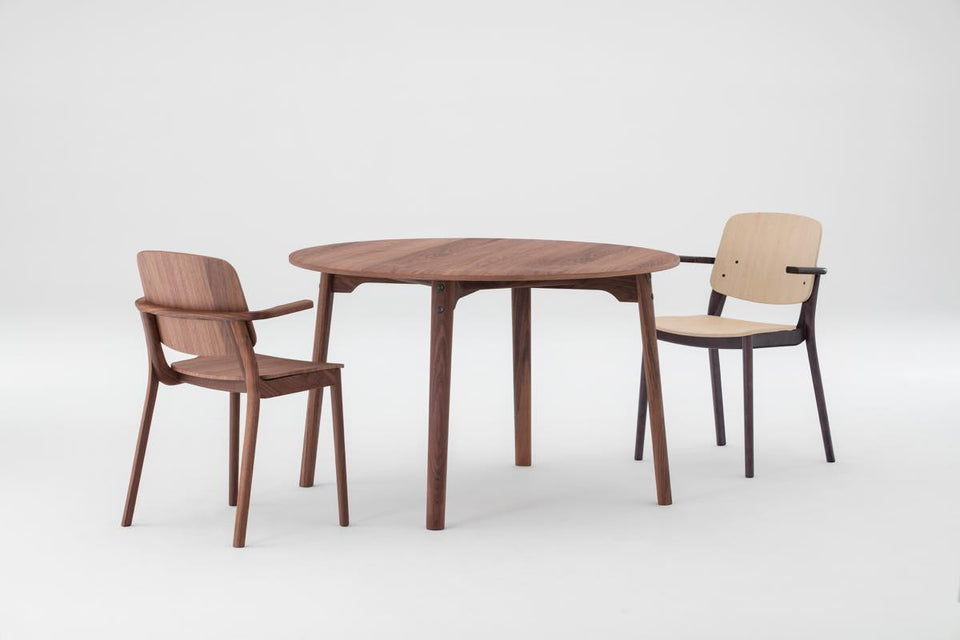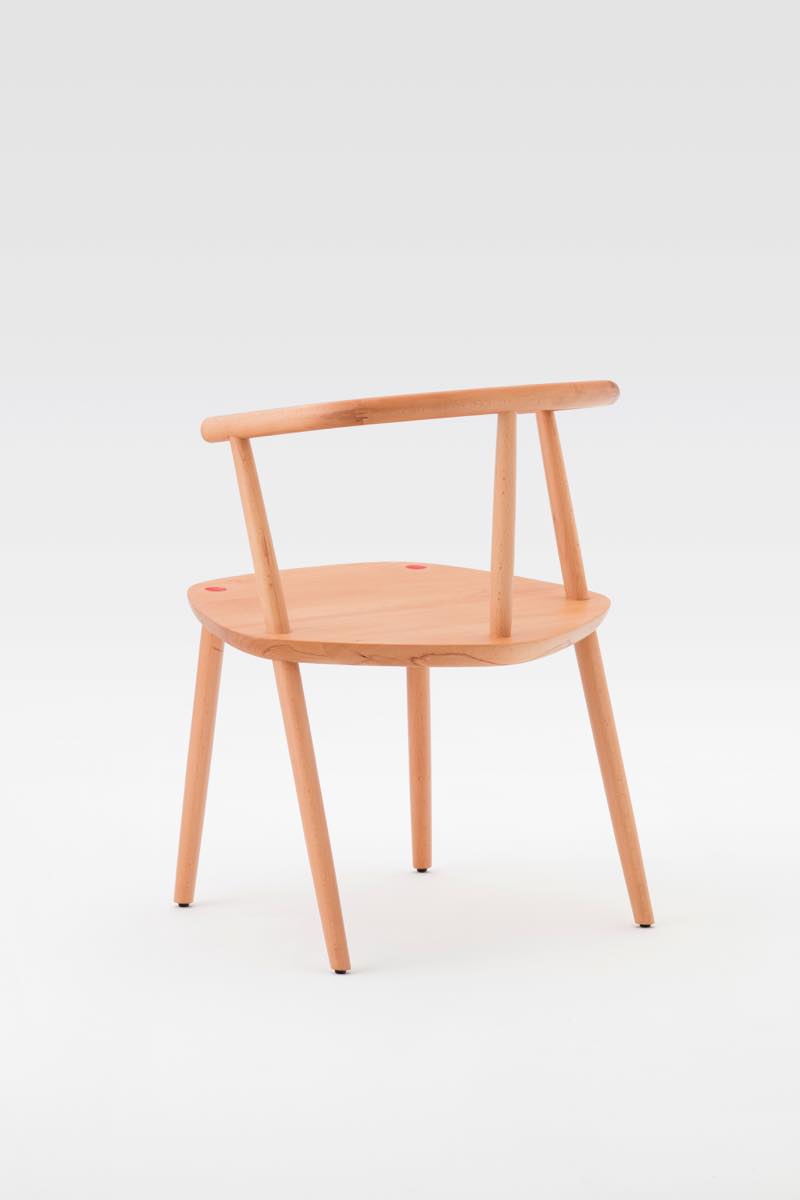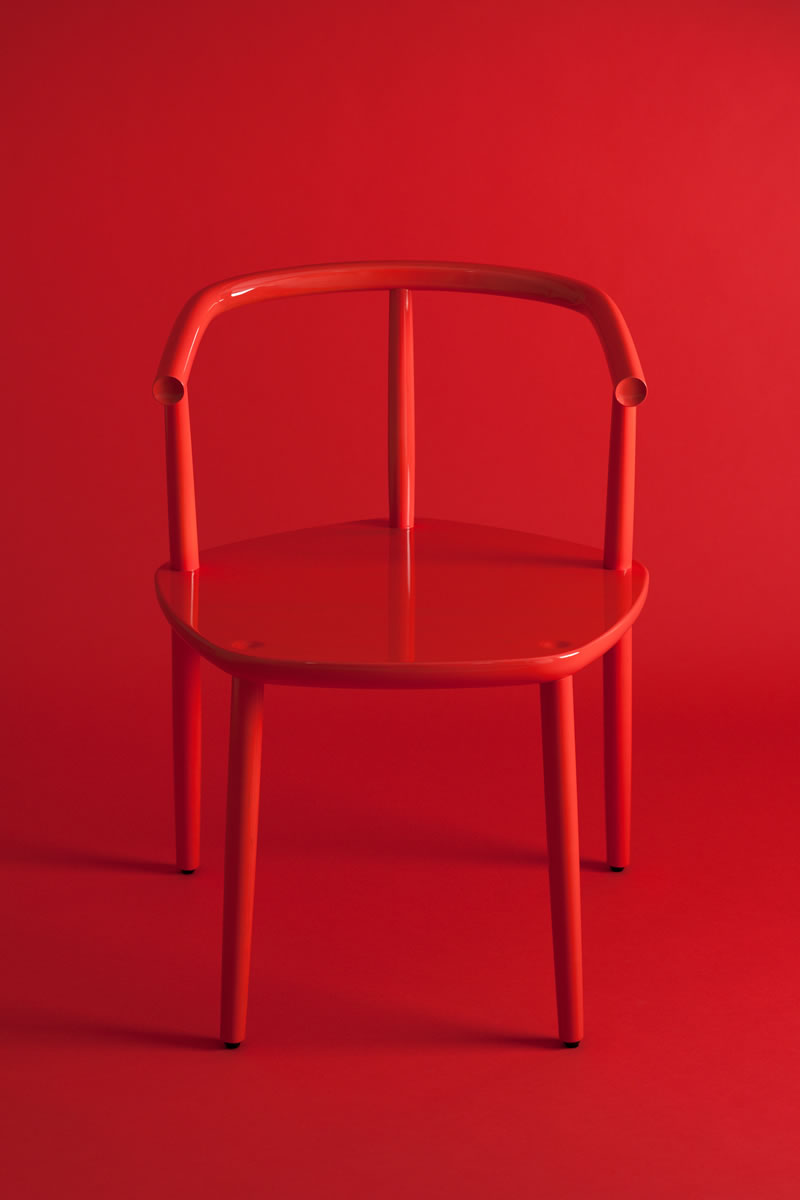 Five Chair
MT-FC-4W
by MEETEE
Made in Japan

Designed by Claesson Koivisto Rune.
The combination of the pentagon and circle is the motif of the Five series.
With an unconstrained impression, the armchair shows the subtlety and precision of the artisans' skills in the decorative dips in its seat and arms.
Sitting on the pentagonal seat gives a feeling of expansiveness and relaxation. Its distinct silhouette and simple design allow it to blend into a wide variety of scenes.


Direct from Japan, lead time is approximately 3 months.



五角形と円を組み合わせたモチーフのFiveシリーズ。
伸びやかな印象の中にも、座面やアームに付された窪みの装飾に細やかな職人技が表出したアームチェア。
五角形の座面はおおらかでゆったりとした座り心地です。
特徴的なシルエットでありながらシンプルな佇まいで、様々なシーンに溶け込みます。
Designer 
Dimensions
Deliveries & Returns
Claesson Koivisto Rune

Claesson Koivisto Rune was founded in Stockholm in 1995 by Mårten Claesson, Eero Koivisto and Ola Rune.
It started as – and still is – an architectural office, but has since become multi - disciplinary, which in this case means that product design is also practiced with an equal emphasis.
Claesson Koivisto Rune
www.claessonkoivistorune.se
クラーソン・コイヴィスト・ルーネはMårten Claesson、Eero Koivisto、Ola Runeの3人によって
1995年にスウェーデンのストックホルムで設立されました。
以降、現在に至るまで建築設計とプロダクトデザインに等しく重点を置いた複合的な活動を実践しています。
Claesson Koivisto Rune
www.claessonkoivistorune.se


Width = 560mm
Depth = 550mm
Height = 74mm
Sitting Height = 440mm
This product is shipped directly from Japan.
Please expect an estimated lead time of at least 3 months from order confirmation.
Product is delivered pre-assembled. 
Product is delivered in an "as is" state. All markings and coloration of the wood are considered natural characteristics of the wood, and not considered defects.
For more details, kindly enquire at enquiries@kernelfurniture.com